Boat Watercraft Insurance Wilmington NC
Freedom at your Fingertips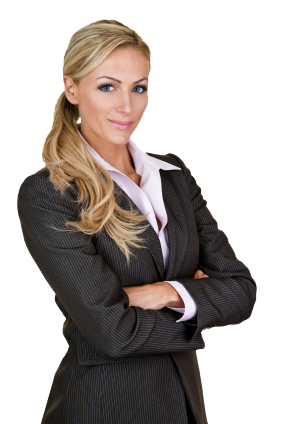 Boat Watercraft Insurance Wilmington NC
You work hard and when its time to enjoy life you want to just have fun.  Live life knowing that you have taken care of your property before hand.  At AAC Insurance Group we know boat and watercraft insurance.  We have years of experience.  We are located in Wilmington NC and can help make your down time stress free.
Boat and Watercraft Insurance Coverage
Boat and Watercraft Insurance is very similar to Car Insurance coverage.  You must carry liability coverage for your property.  But there are also other types of coverage you can request when shopping boat insurance.  Our agents are knowledgeable and can help you make the right decisions no matter what you need to insure.  Don't forget you can even cover equipment and other items with the right policy.
Liability Coverage –  Protects the boat in the event of an accident.
Collision Coverage – Pays for damage to your boat
Comprehensive Coverage – Protects from losses other than collision.  This includes damage from fire, theft or storms.
Uninsured and UnderInsured Coverage –  Protects you if the other party is under insured or does not have insurance
Medical Payments –  Pays for your medical expenses
On water towing –  Pays to have the boat towed in the event of failure
Fishing Equipment Coverage –  Covers your fishing equipment
Personal Effects Insurance – May pay replacement costs for personal items
For more information check out this Consumer Guide to Boats from the NCDOI.
With AAC Insurance covering your property is easy.  Our agents will take the time to find out your needs.  We even shop a variety of carriers to always make sure you get the best service.  We are here to help you find the policy you need.  AAC Insurance Group works hard for our clients.