Home Insurance Wilmington NC
We insure your safe place!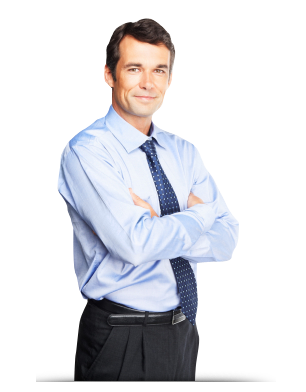 Home Insurance Wilmington NC
You work, you raise your family, you deserve peace of mind.  At AAC Insurance Group we offer a variety of Homeowners coverage types.  We can even add on to those and give you the ultimate in protection.
Homeowners Insurance may cover you if: 
Burglary and Theft
Water and Pipe Damage
Liability Suits
Destruction from natural disasters or fallen trees
Home Insurance Coverage Categories:
Each category addresses a different type of coverage that you need.
Coverage A is the Dwelling. This covers the home and any structures attached to the home.
Coverage B is Other Structures. This covers unattached garages or storage buildings.
Coverage C is Personal Property or Contents.  This covers your furniture, clothing and other items.  Sometimes homeowners may add additional policies that extend coverage on their personal items.
Coverage D is Loss of Use.  This covers hotel rooms and other expenses if your home is severely damaged and cannot be lived in during repairs.
Coverage E is Personal Liability.  If a non family member injures themselves on the property, this covers loss of wages and other personal liabilities.
Coverage F is Medical Payment.  This covers any medical expenses to injured parties other than family members.
In NC you want to make sure that your home is insured for at least 80% of its value.  There are options here too.  At AAC we know all the details.  We will talk with you and help get you a policy that makes sure your home is properly insured.  For more information on Home Insurance check out the Consumer Guide to Home Insurance.