Probate Bonds Wilmington NC
We insure your safe place!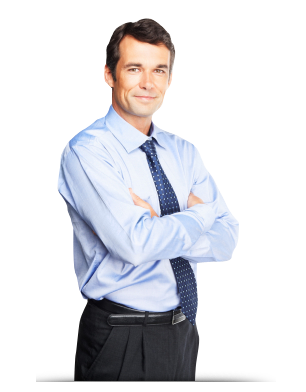 Probate Bonds Wilmington NC
A probate bond (sometimes called a fiduciary bond) is a type of court bond that may be required before an person or entity can be named as a personal representative of an estate. Many courts may require the appointed guardian, executor, administrator or trustee to get a Probate Bond before they start their duties.
A probate bond is similar to an insurance policy. A Probate Bond guarantees the appointed individual will comply with state laws and the terms of the will, trust, or court order. If the appointed individual does not comply with the terms of the will, trust, or court order, someone can make a claim against the bond.
Types of Probate Bonds
There are various types of Probate Bonds.
All Probate Bonds do the same thing, but are called by different names depending on the duties involved:
Administrator Bond
Personal Representative Bond
Estate of Court Bond
Conservatorship Bond
Trustee Bond
Executor of court
Talk to our licensed agents about Probate Bonds. We will help guide you find the best options for you and your family.